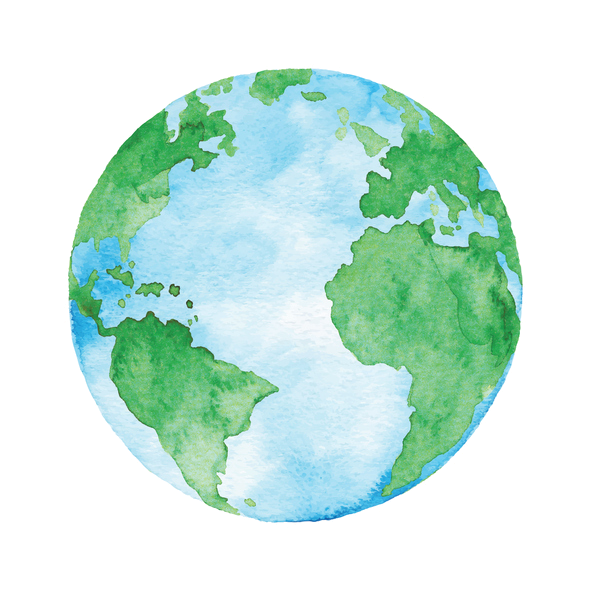 We care about the earth
We're powered by 100% renewable energy (solar, wind & hydro). None of our waste goes to landfill (we recycle recyclable materials, and our general waste is burned to produce electricity). We provide no plastic bottles, and use bulk re-fillable consumables where possible (and always recyclable where not), and source our supplies from reputable and vetted sources.
Our printer paper is produced from our recycled paper, and our printers use bulk ink. Our toilet paper is made from bamboo, and we've dramatically reduced the use of single-use paper hand towels. We fund tree planting, and donate 1% of our revenue to environmental causes.
Learn More